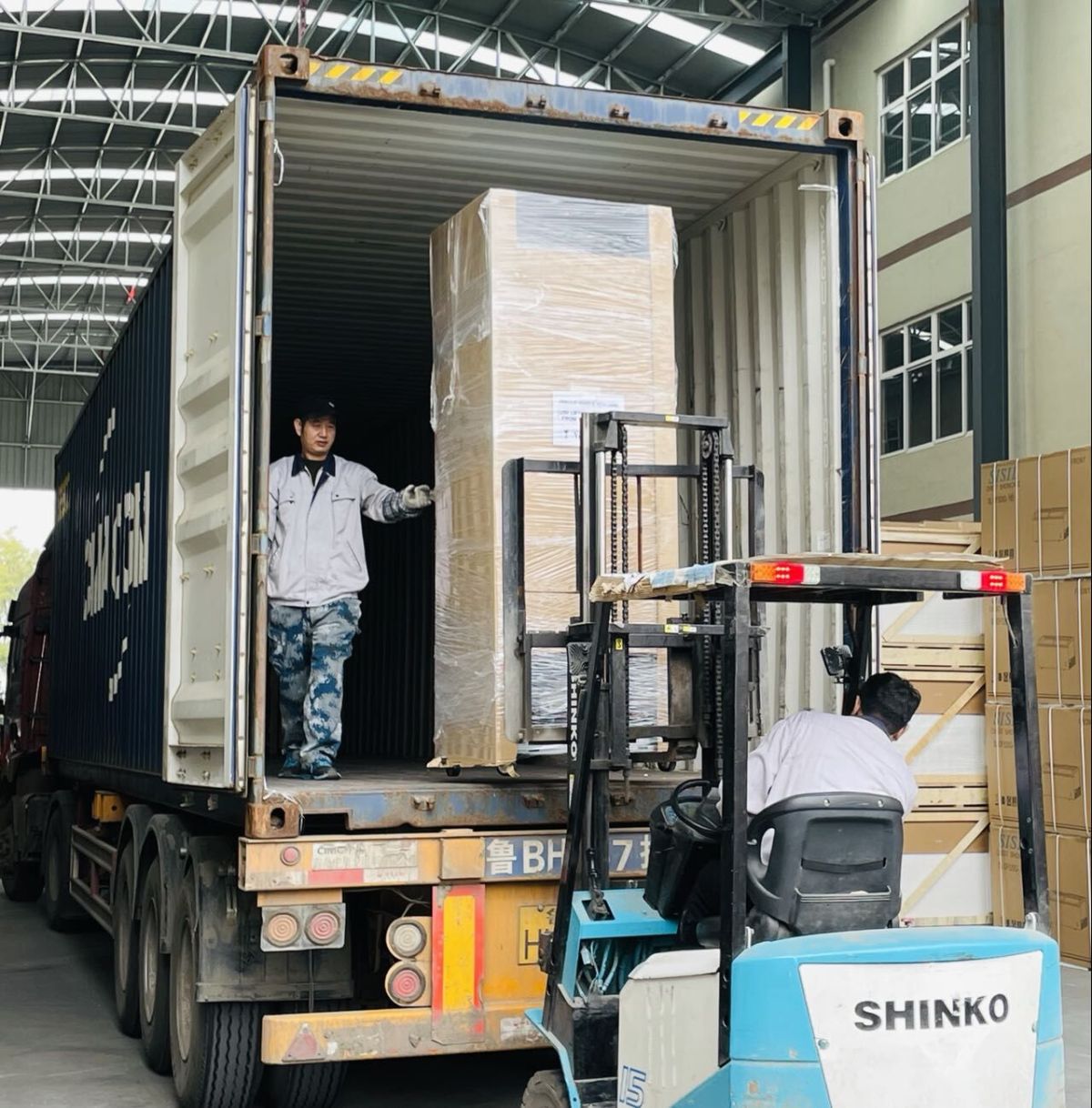 In Kaichuang company yard: The container trucks line up for loading, max daily delivery of 1,360 units and Oct delivery more then 19,086 units.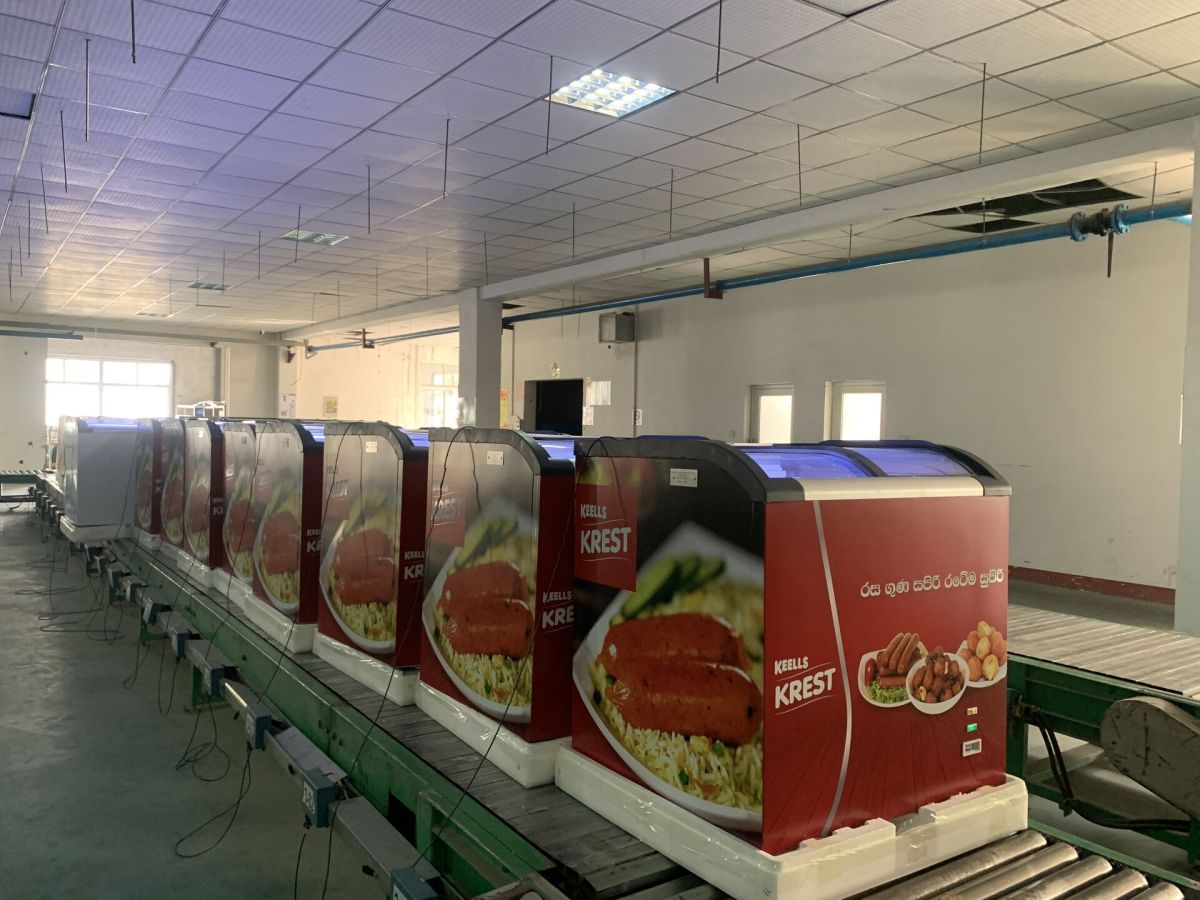 Usually every September and October is the peak season for our company. But for 2021, every day seems to be the peak season. In our company yard, trucks full of goods shuttle back and forth- What a busy scene! A container truck driver waiting to load told editor that he had been here in line since the night before.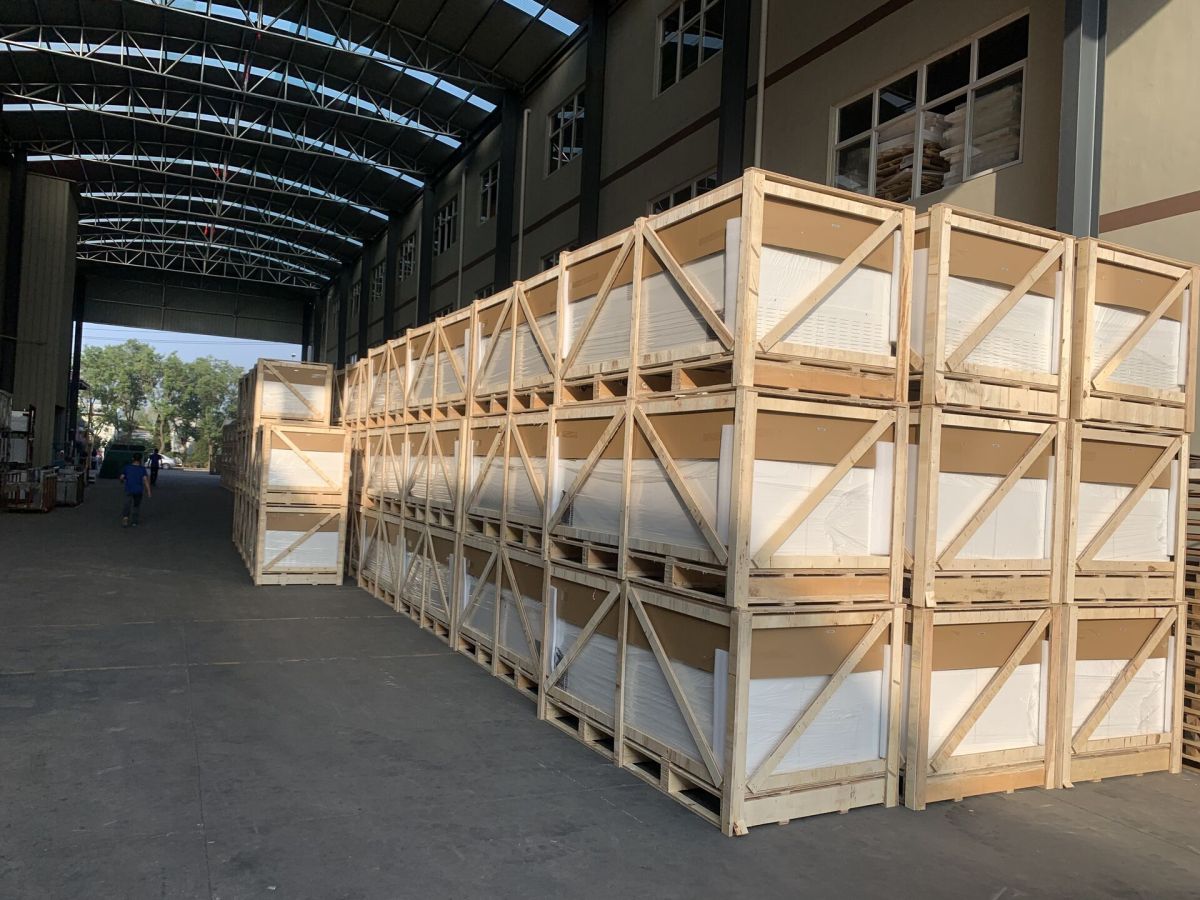 With the changes brought by our management innovation, our reputation of high-quality product in the industry is resounding throughout the world, and the production capacity has continuously achieved new breakthroughs, which won customer reputation, trust as well as the market.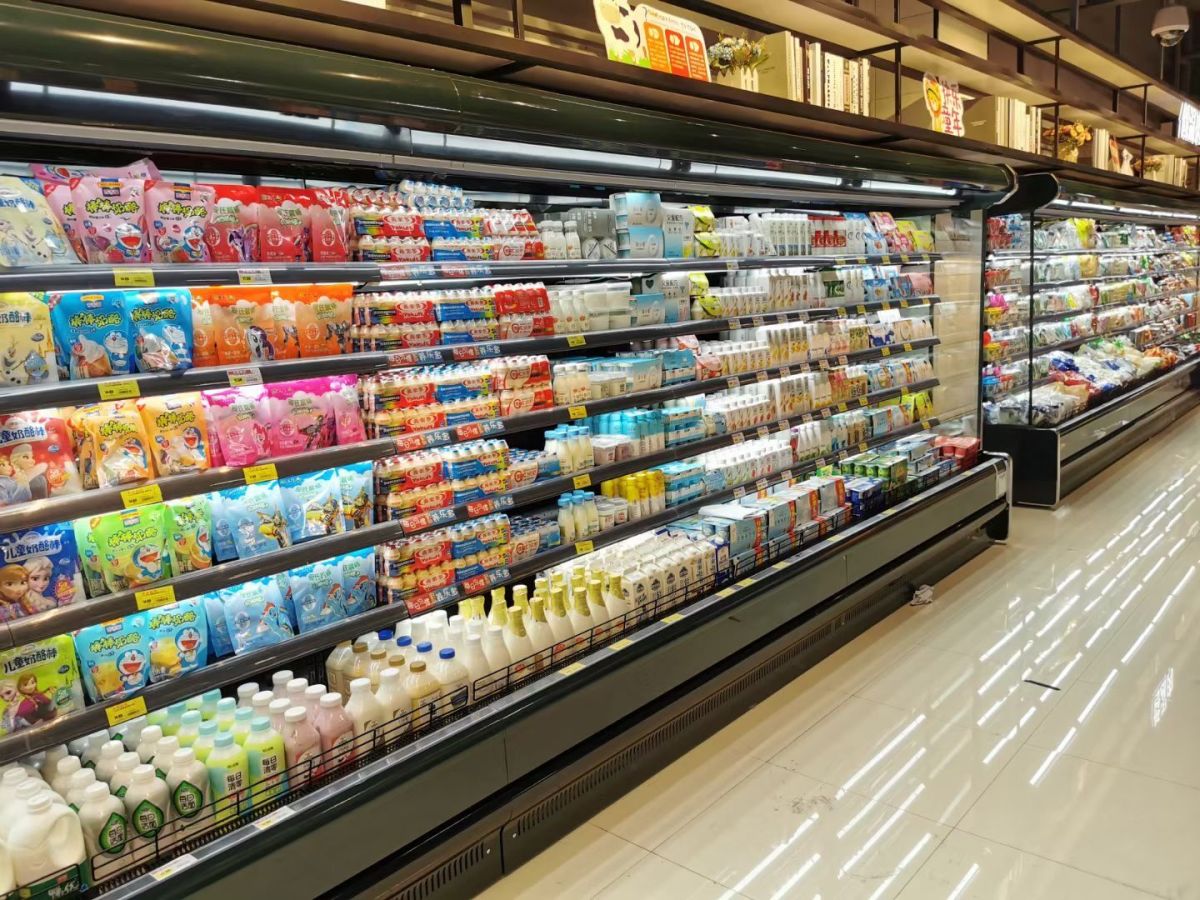 Overseas orders ushered in 2021 for the combination island freezer, freestanding beverage cooler, chest freezer, single-curved and double curved glass lid ice-cream freezer, etc., especially in the second and third quarters, from Sri Lanka, Chile, Mongolia the orders surge. however, We Kaichuang in line with the "All for the Customer Achievement " mission, never let down any customer from the world! Instead they are moved, surprised, appreciated.....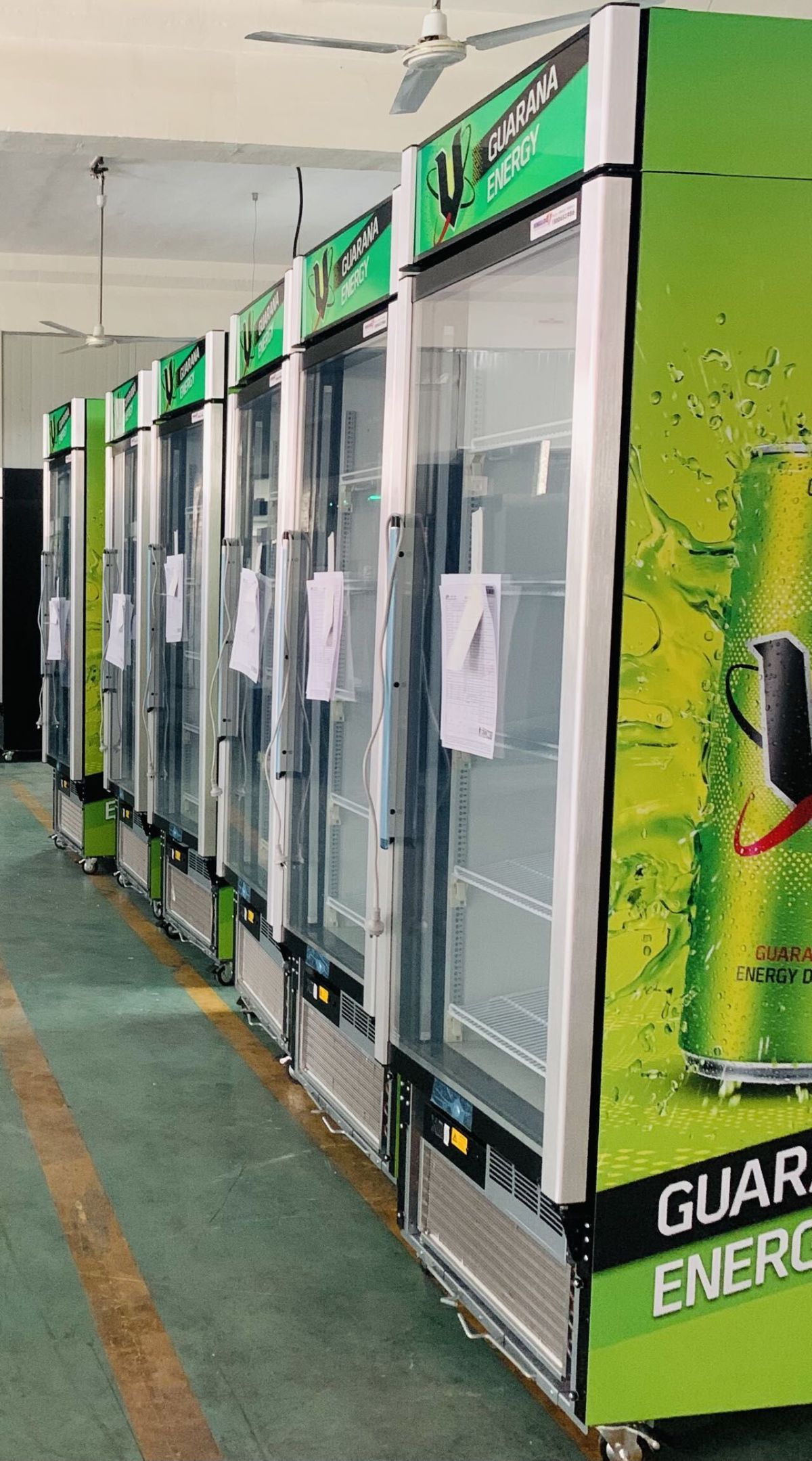 In October, we shipped out more than 19,086 units abroad, with the max daily loading more than 1,360 units.