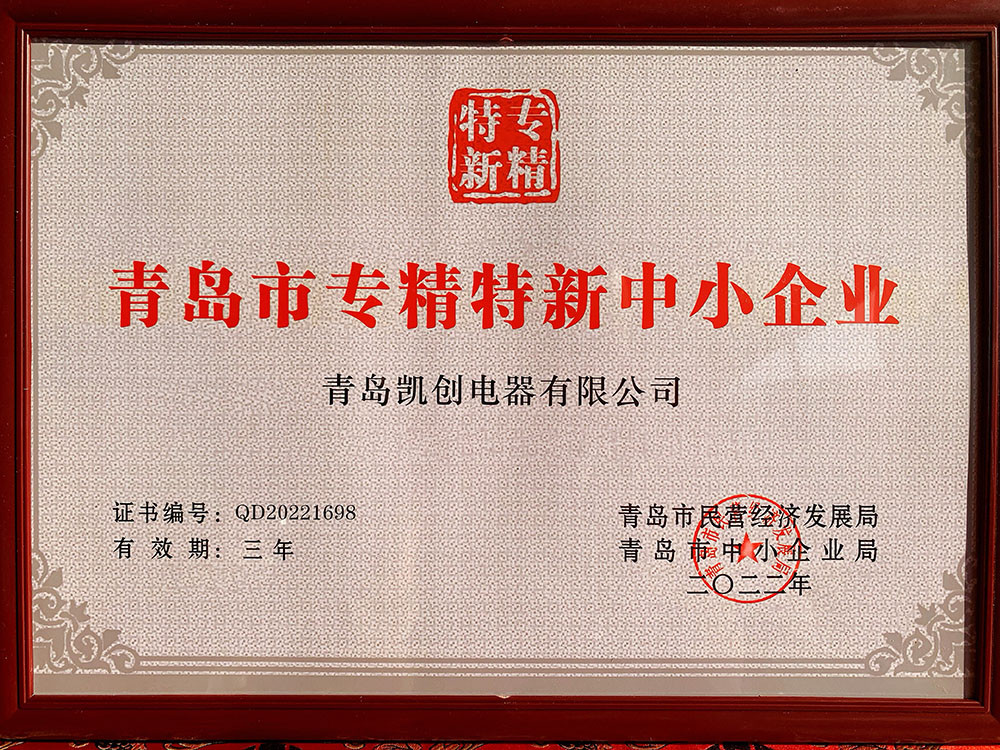 (Image: SRDI Certificate)
In November 2022, Qingdao Kaichuang Electrical Appliance Co.,Ltd. (Kenkuhl) won the "SRDI"certificate and received a national reward of 3,000 US dollars! Prior to this, KENKUHL (official trademark: Kenhuhl, official website: www.kenkool.com) also obtained the "High-tech Enterprise" certificate issued by the state, and received a national award of 76,000 US dollars!
The acquisition of the honor fully explains that the products designed, developed and produced by Kenkuhl have been trusted and recognized by customers all over the world. It also proves that Kenkuhl's products have the greatest difference from other companies in the field of commercial refrigeration, which can be divided into 4 aspects: Specialized, Refinement, Differential and Innovation.
In 2022, Kaichuang won a series of national honors, invention patents and national awards. It is the reflection of Kaichuang's continuous new product development speed and good market reputation.
At present, Qingdao Kaichuang Electrical Appliance Co., Ltd, Kenkuhl, enjoys a good reputation all over the world for its development and fulfillment speed, reliable and trustworthy product quality!
(Image:Kenkuhl NO.2 Show Room)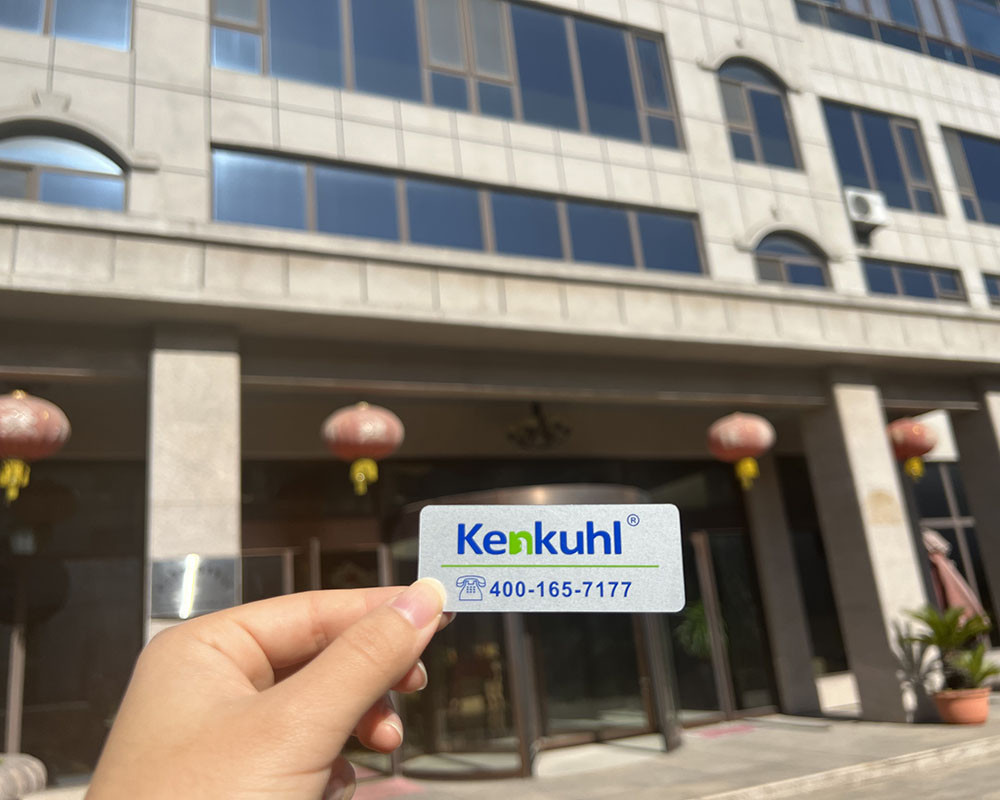 Contact us, we will make your business easier!