On November 18th, Lawson opened its No. 6 store in Xiangyang city, Hubei province!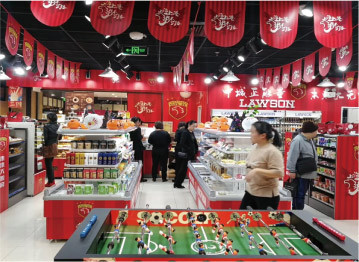 On October 18th, Lawson first entered Jinhua city and Yiwu city in Zhejiang province and opened five stores at the same time. The total Lawson store number has exceeded 400 in Zhejiang province.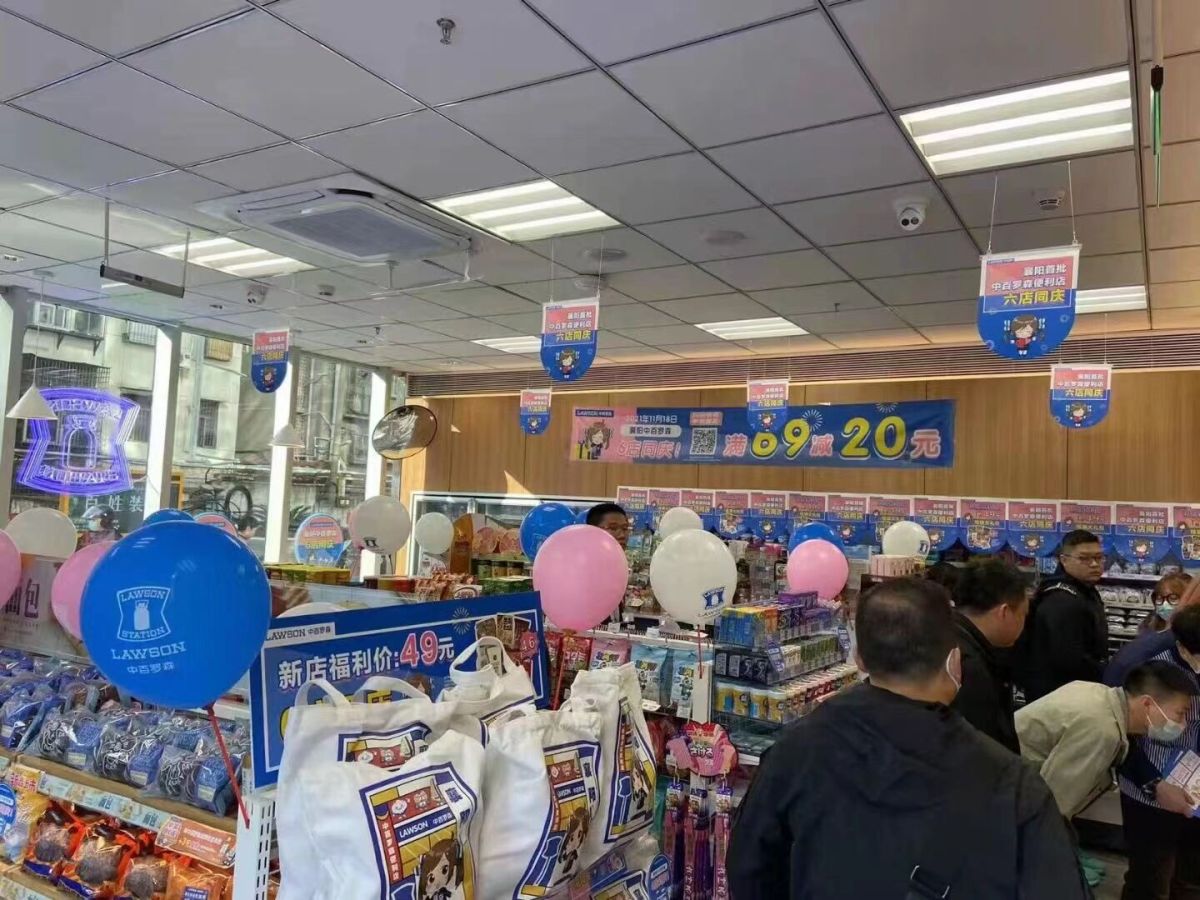 In October, it entered Xiangyang city in Hubei province.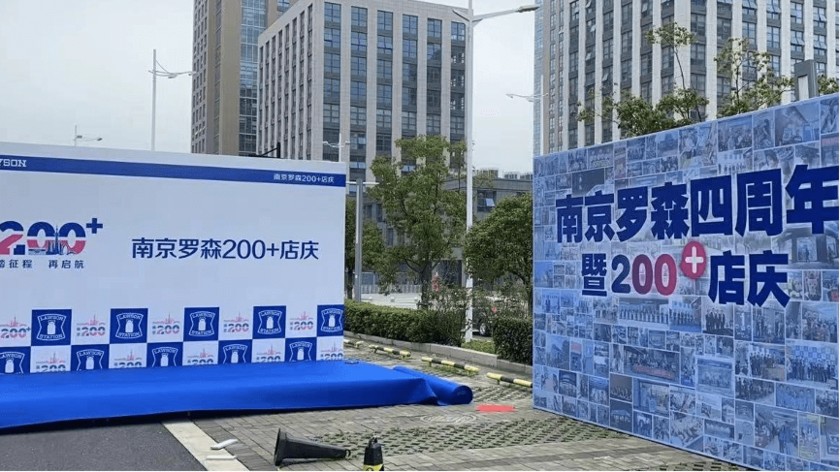 On October 11, Lawson Nanjing held the four-year and 200 + store celebration celebration, and the number of stores in Jiangsu province exceeded 600 for the first time.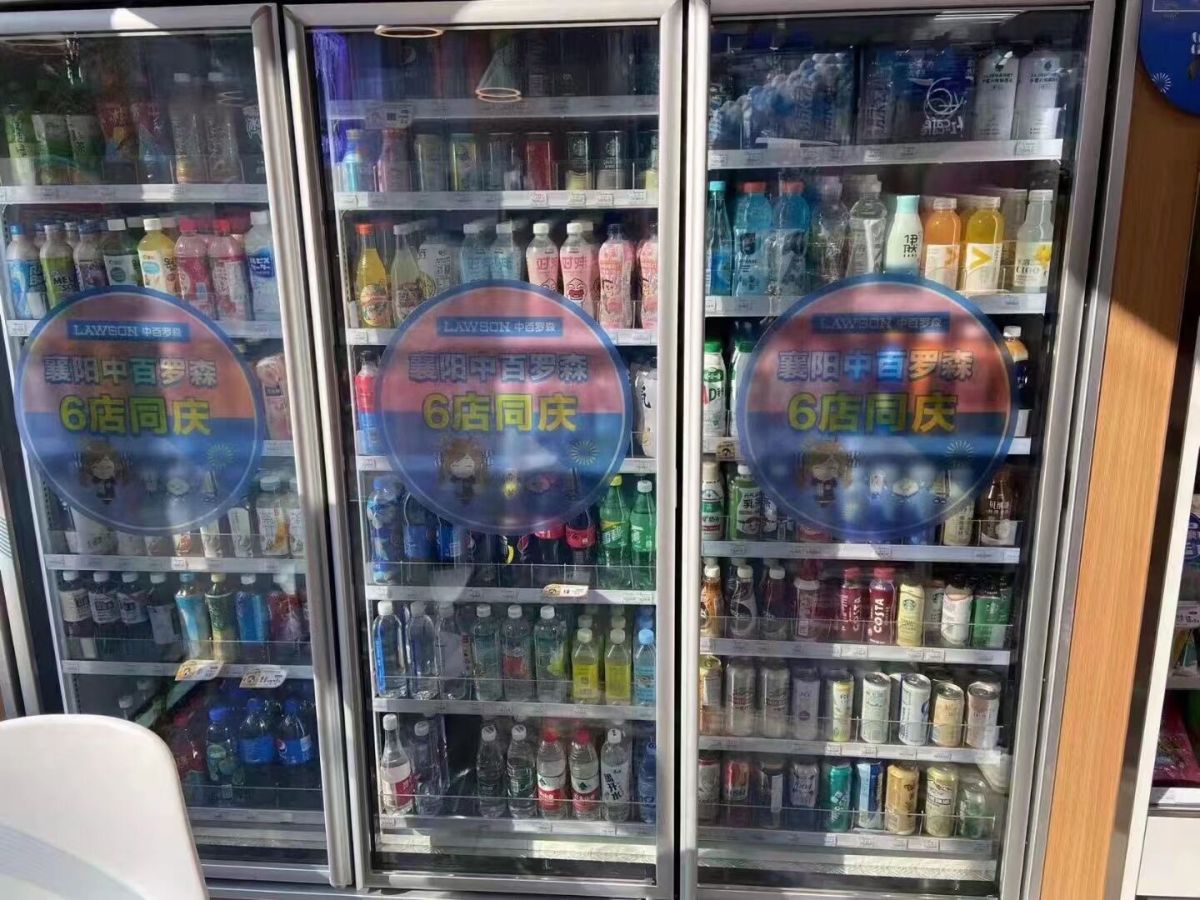 As an integrated service provider for the domestic intelligent cold chain products and system solutions, we strive for offering our best quality and cost effective products to Lawson in the future.