The quality of products produced by Qingdao Kaichuang electrical appliance Co., Ltd. (Kenkuhl) enjoys a high reputation all over the world, and the failure rate and maintenance rate of exported products are close to zero! Especially since 2020, Kenkuhl has made the whole process management of quality P-D-C-A and the improvement of the quality awareness of all staff as the first priority of enterprise management, and cooperated with the whole process management of enterprise culture management, standardization of production process and digitalization of quality inspection standards, realizing the leap forward development of quality, so as to have today's excellent quality achievements and win high prices from international customers!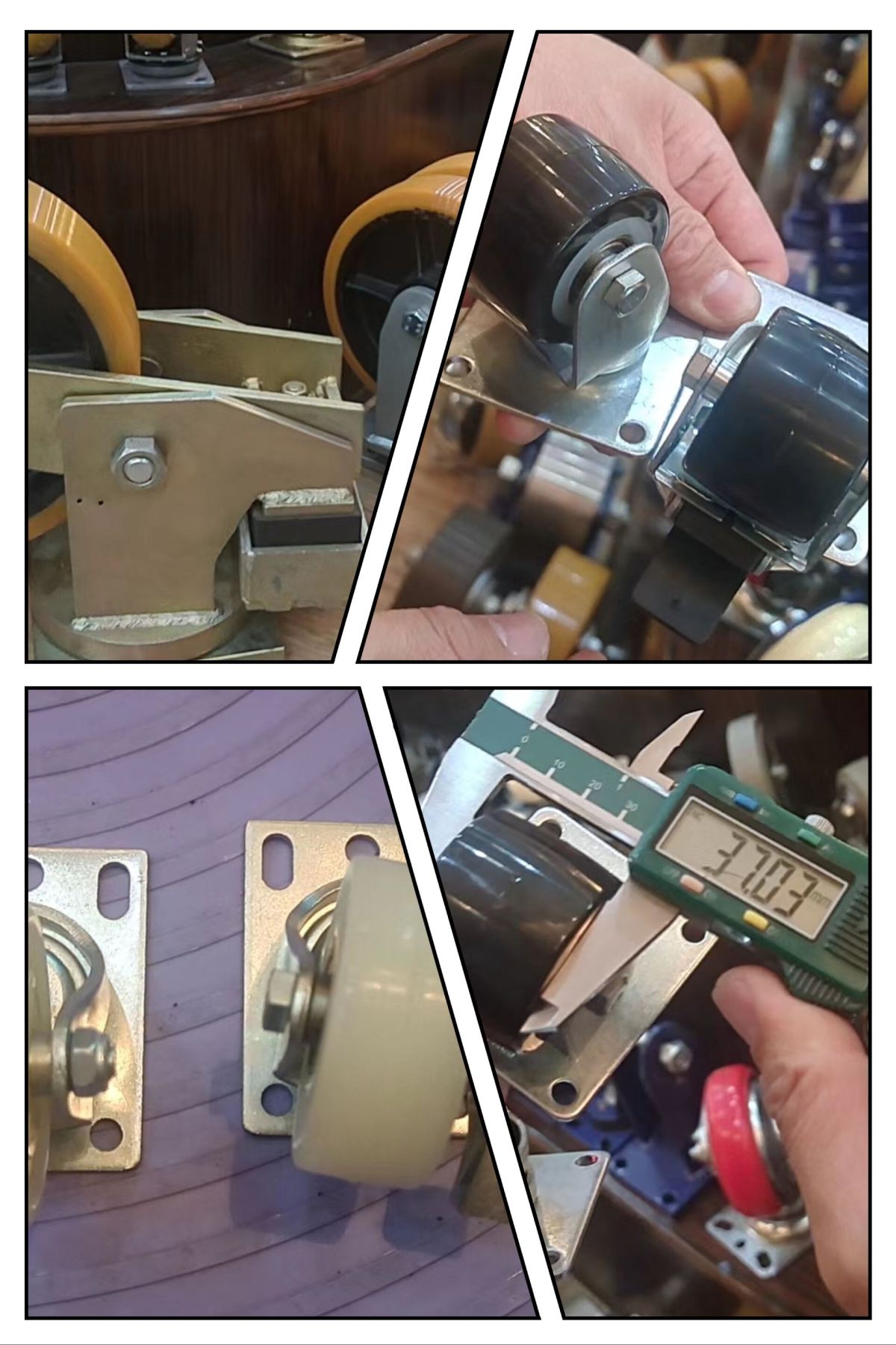 Make sure that the wheel is under the test conditions, and the load is pushed for 500 meters, and observe whether the caster has quality problems, such as deformation, bad bearings, fluff, damage and other quality problems. After multiple batches and repeated tests, the company can confirm that the casters are qualified!

KENKUHL implements quality management in advance, and all product R & D, process problems, and quality problems "circle" are found and eliminated through experiments within the enterprise, even violent experiments.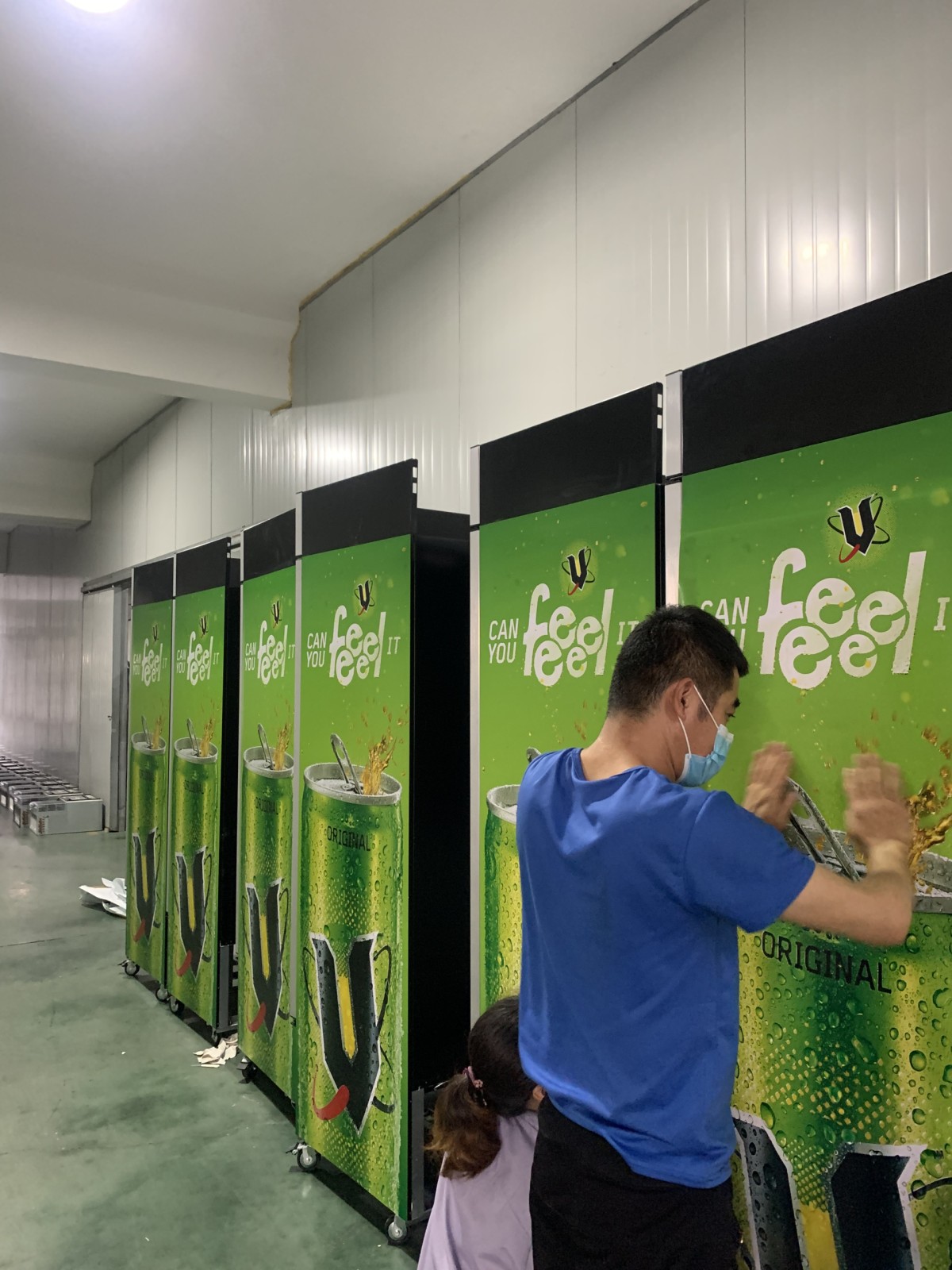 (The picture shows: KENKUHL production of Australian independent unit large fridge stickers team is testing the quality of stickers)
KENKUHL ensures that every detail of the factory products has been repeatedly tested and verified by the company, and can only leave the factory after 100% confidence! At the same time, the quality management department took the lead in setting a benchmark in the refrigeration industry, and implemented various quality management concepts such as "quality minefield", "quality gate", "after-sales manual", etc. It's done!"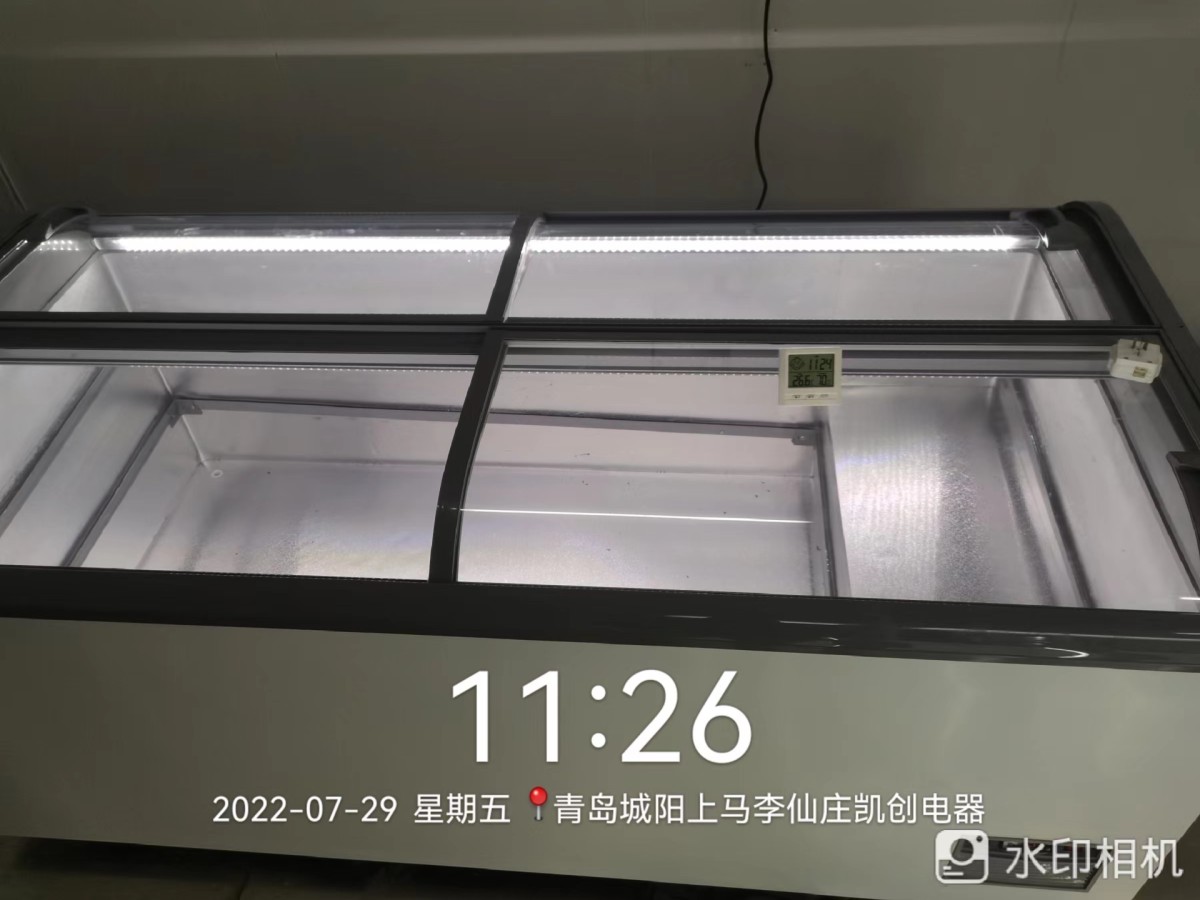 (SDQ1100 product quality has achieved the highest international standards: no condensation and frost in the environment with an ambient temperature of 26°C and a humidity of 80%)
After about five months and 160 days of research and development and experiments, KENKUHL's new product SDQ1100 double arc ice cream cabinet can now achieve an air humidity of 80%, an ambient temperature of 26°C, and a load line cooling temperature of -18°C to -25°C. This product has been used by customers in many regions such as Taiwan Province of China, and customers have highly praised it with "unbelievable".
Up to now, among the series of products produced in the world, the single and double arc series produced by KENKUHL, in this special environment, the product quality and performance are the best in the world and the first in China!