In order to stimulate the team vitality, improve the team integrity and coordination, show the energetic spirit of the company, and enrich the cultural life of the employees, on September 11,2021, Kaichuang colleagues gathered in the company holding an interesting tug-of-war competition. Top management also participated in this activity.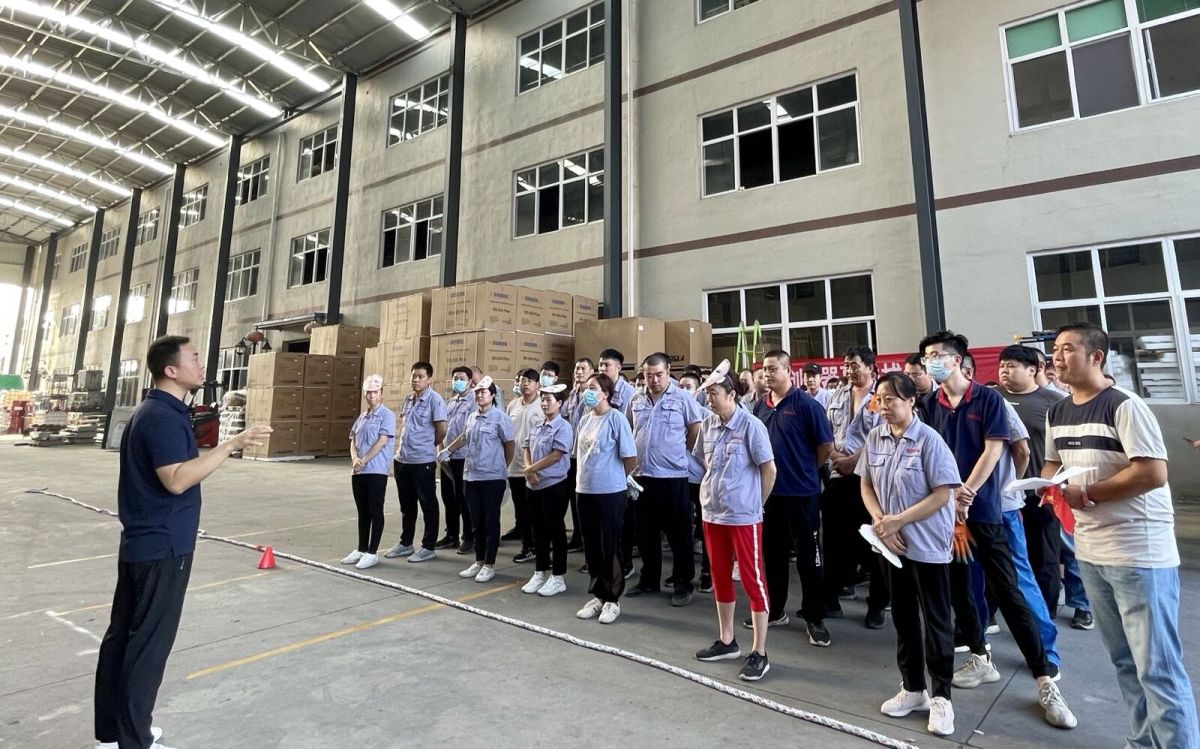 (General manager Mr.Wang fully affirmed and praised the colleagues' achievements in August)
The company general manager Mr.Wang delivered a speech before the match, sharing the company's outstanding performance in August: production output over achievements, as well as the innovation and progress of different departments in management, cultural construction, customer service and other aspects. Also raised the expectations: from September the company will regularly hold such team-building activities as tug-of-war match, badminton match, table tennis match, poker game and outing etc., to enhance the work passion, the life vitality, the team collaboration and the organization centripetal force etc......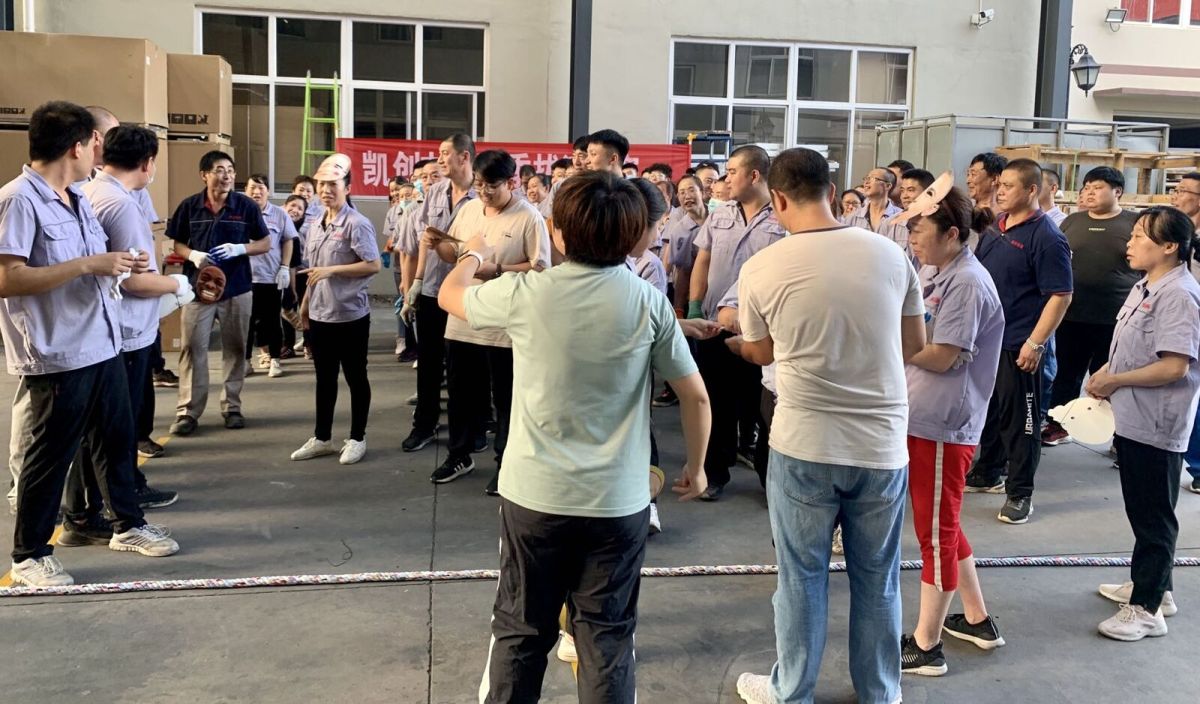 (Announcing rules and grouping)
The production director announced the beginning of the competition.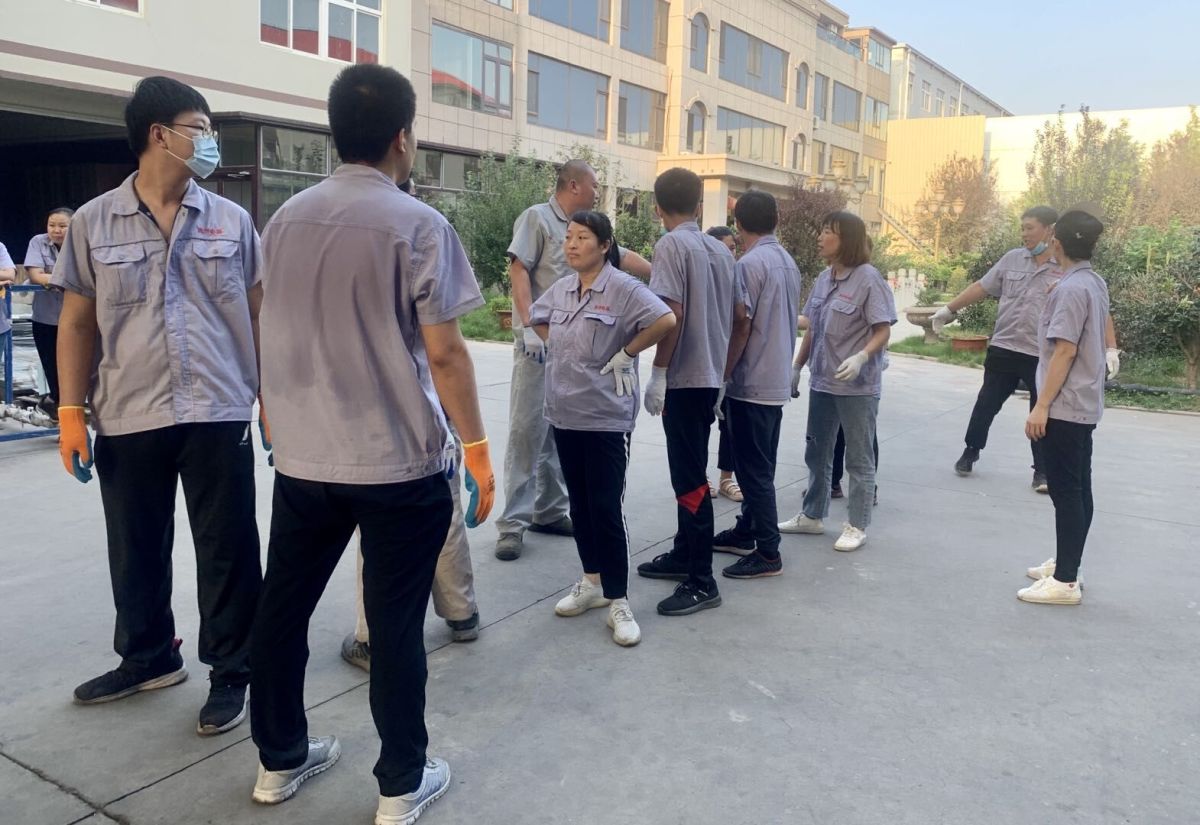 (The three groups are actively studying tactical strategies)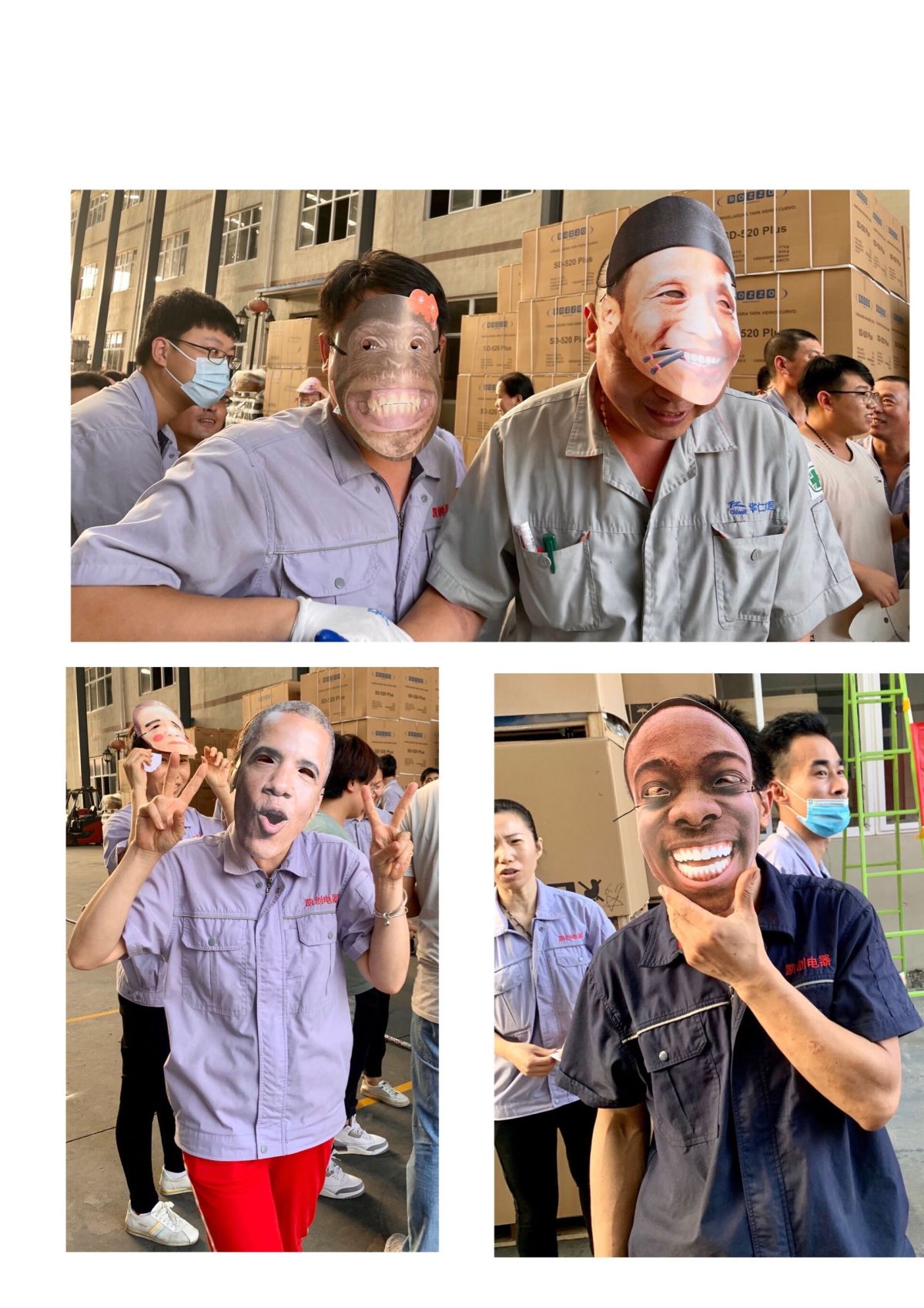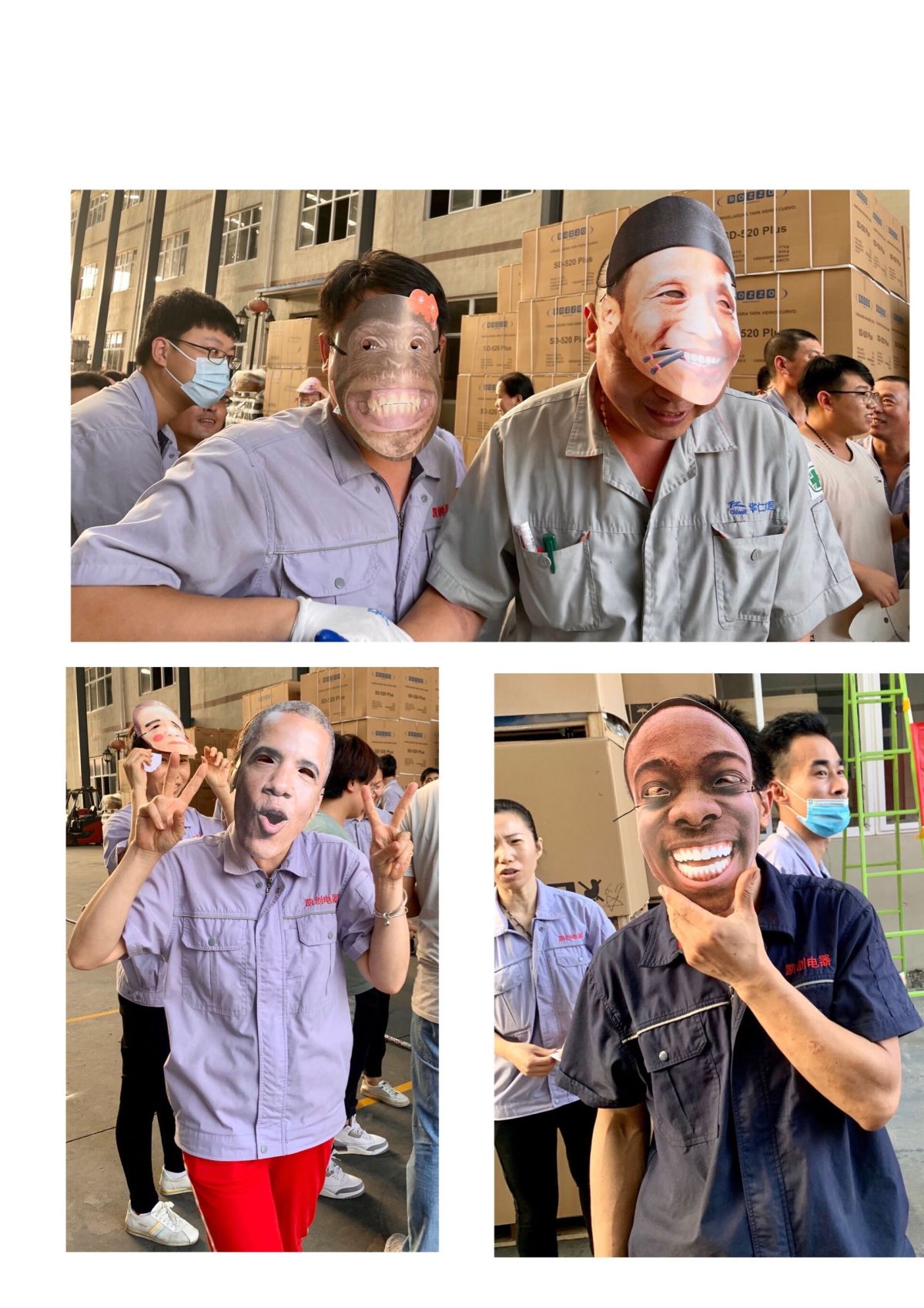 (The cheering team was already in place)
All participants were divided into ten groups and then started with the knockouts. With the whistle blow, all members of the two rival groups clenched the rope and pull the rope back with full strength. Whether on or off the field, the air is extremely tense, full of the cheer-up rhythm of "one two three pull, one two three pull". Everybody did not retreat, bite the teeth and sticked to the end especially during hard moments. They made a good example about the meaning of unity. Their tenacious perseverance and fighting spirit moved everyone. In the end, the No. 8 Group composed of sales, R&D engineers and foaming workers won the championship.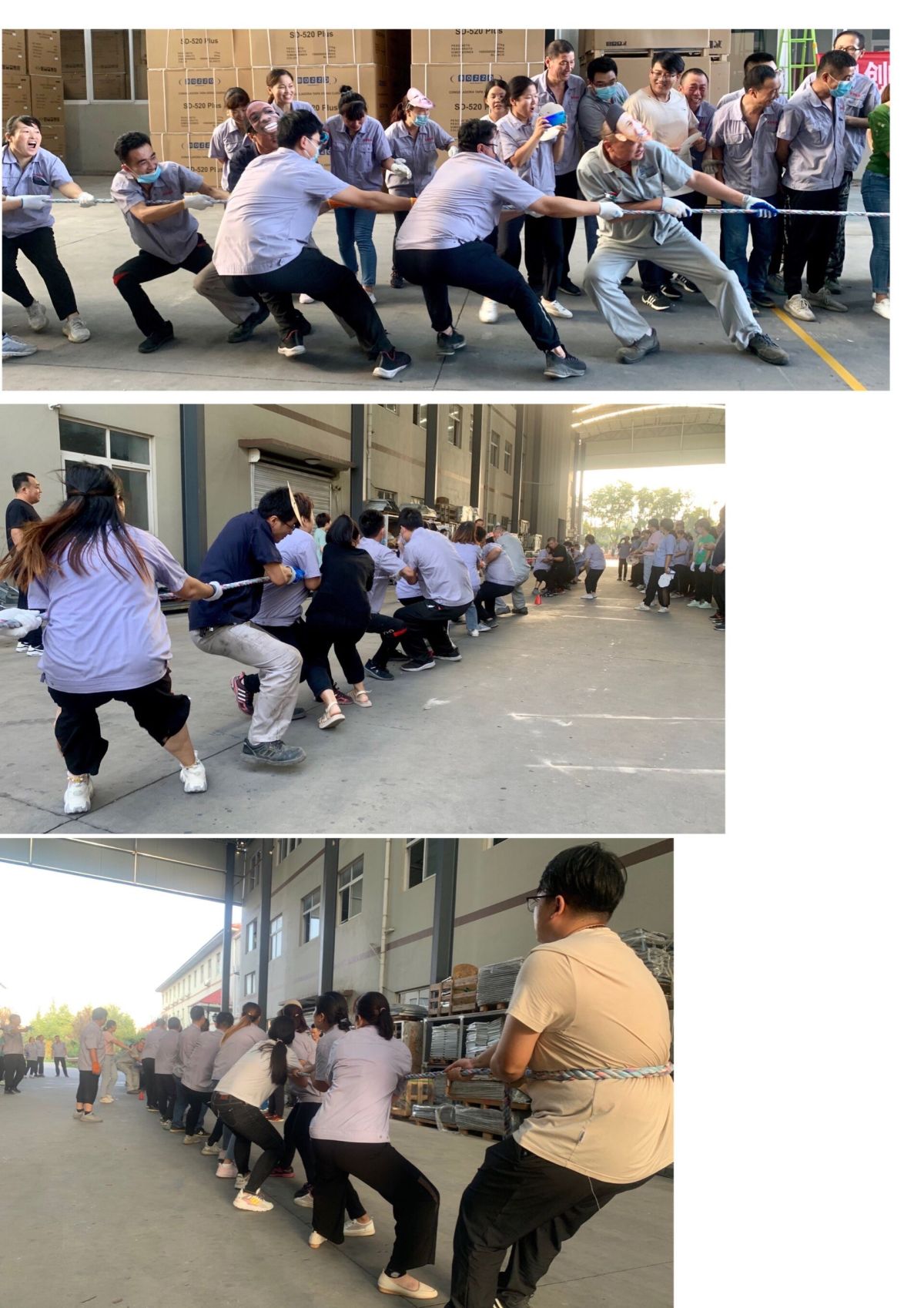 Go all out for the group honor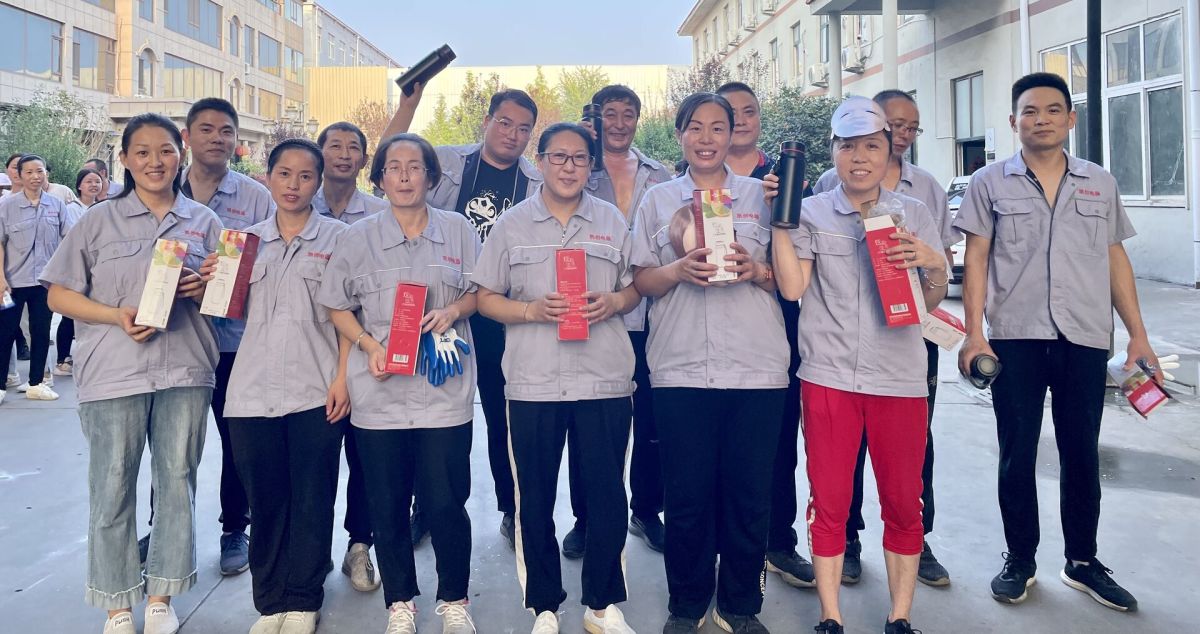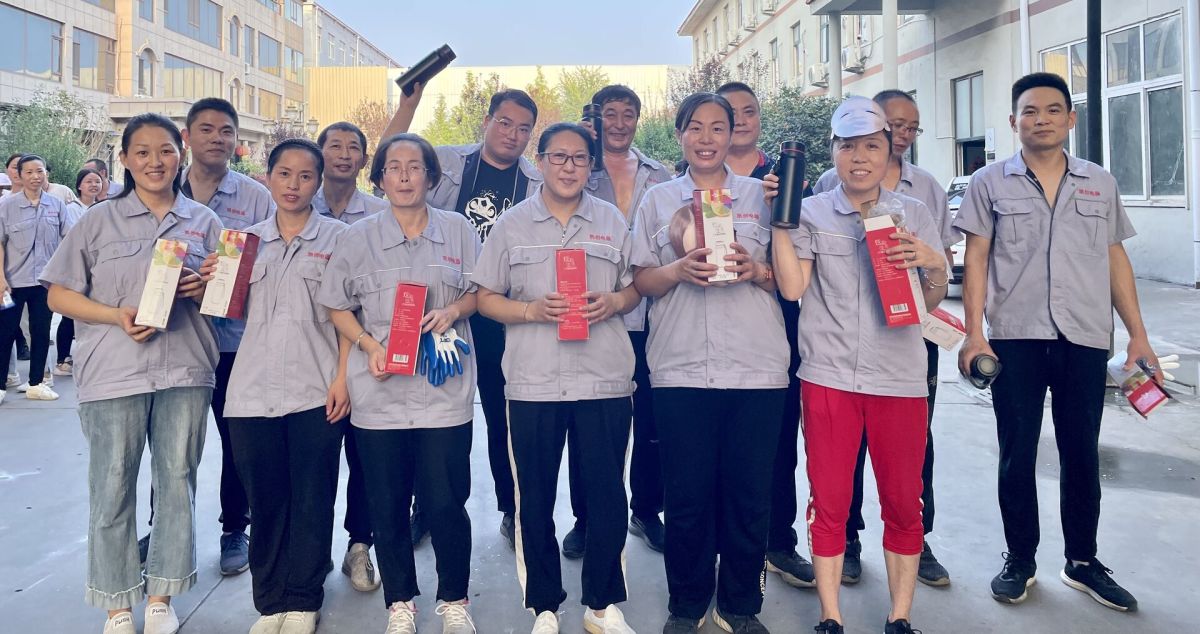 Group photo for the bronze medal winners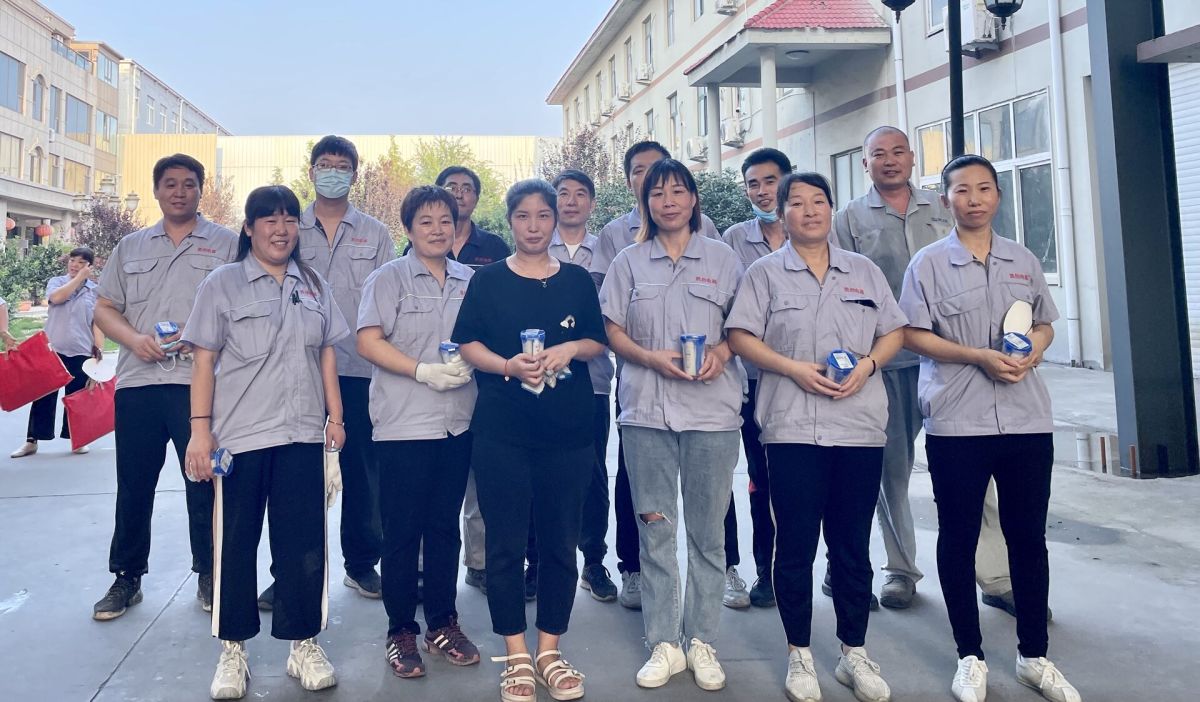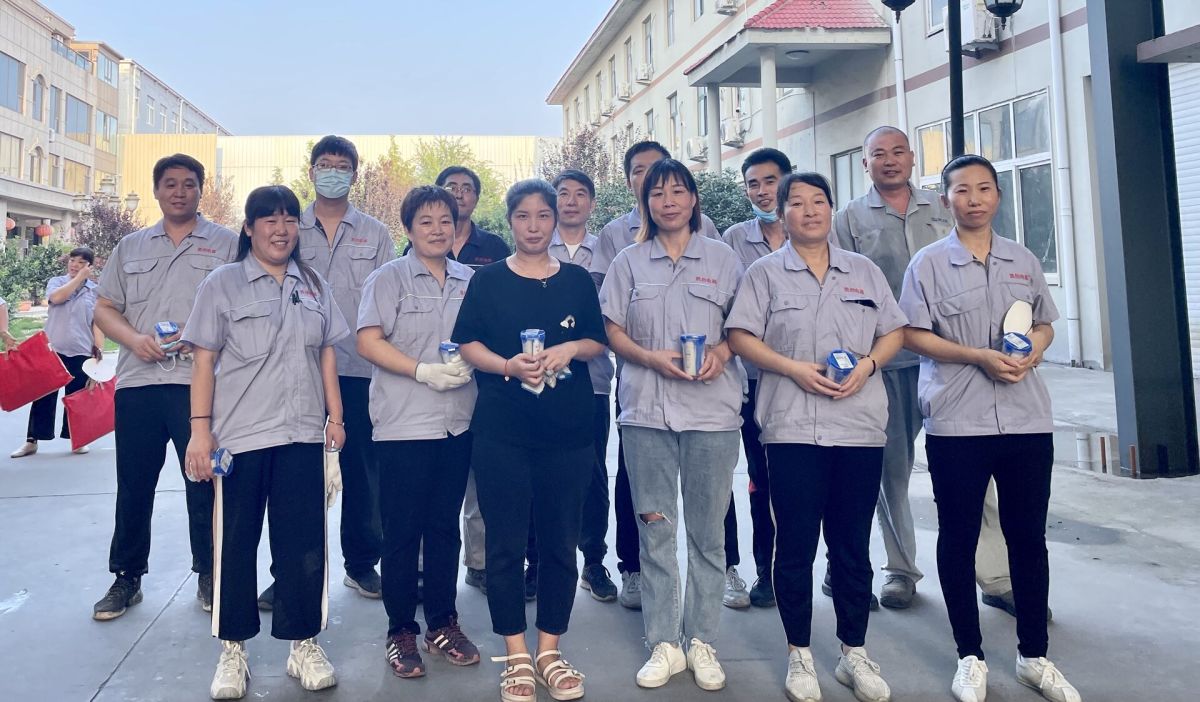 Group photo for the silver medal winners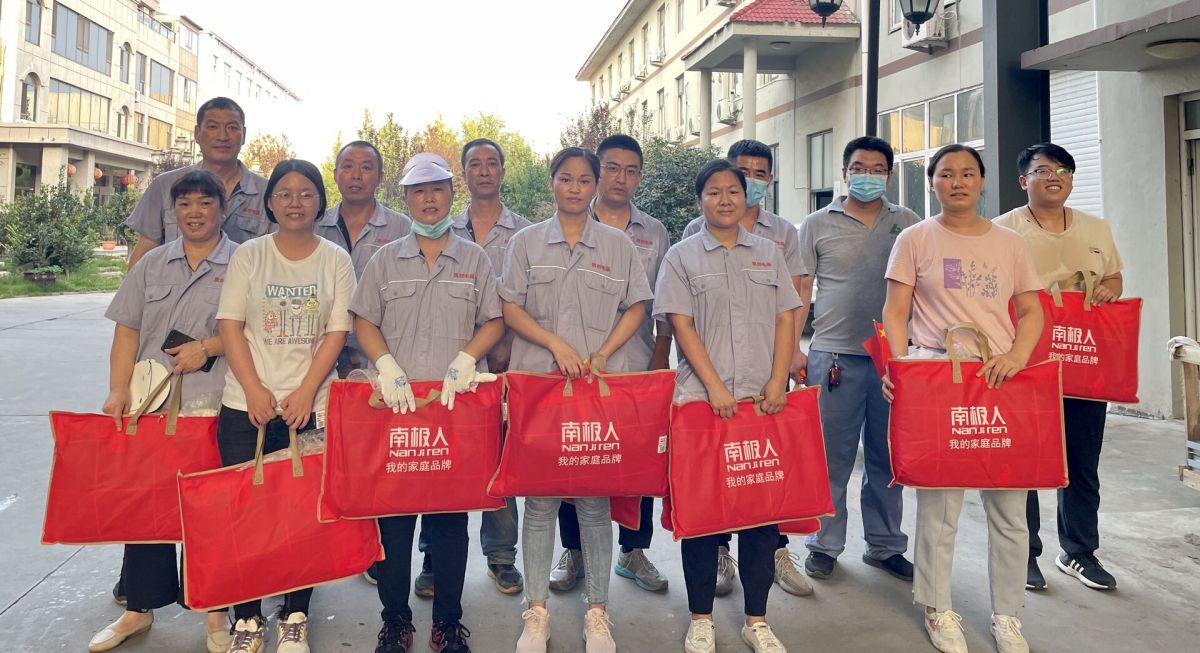 Group photo for the gold medal winners

In the competition and cooperation, the colleagues felt the delightful joy, and had a tense intimate and happy experience no matter won or lost. Through this competition, the spirit of unity and cooperation among different departments was cultivated, which enhanced the cross department communication and the collective honor greatly.

(The most lovely and warm family)