In order to let the newly introduced suppliers meet our copmpany's Supply Chain Management System and Operational Specifications, and at the same time, to successfully realize the 2022 Kaichuang& Supplier Collaborative Cost Reduction Plan, recently Kaichuang Electrical Appliance Co., Ltd. organized a supplier symposium gathering the suppliers to Kaichuang production site for quality management training and production management experience sharing.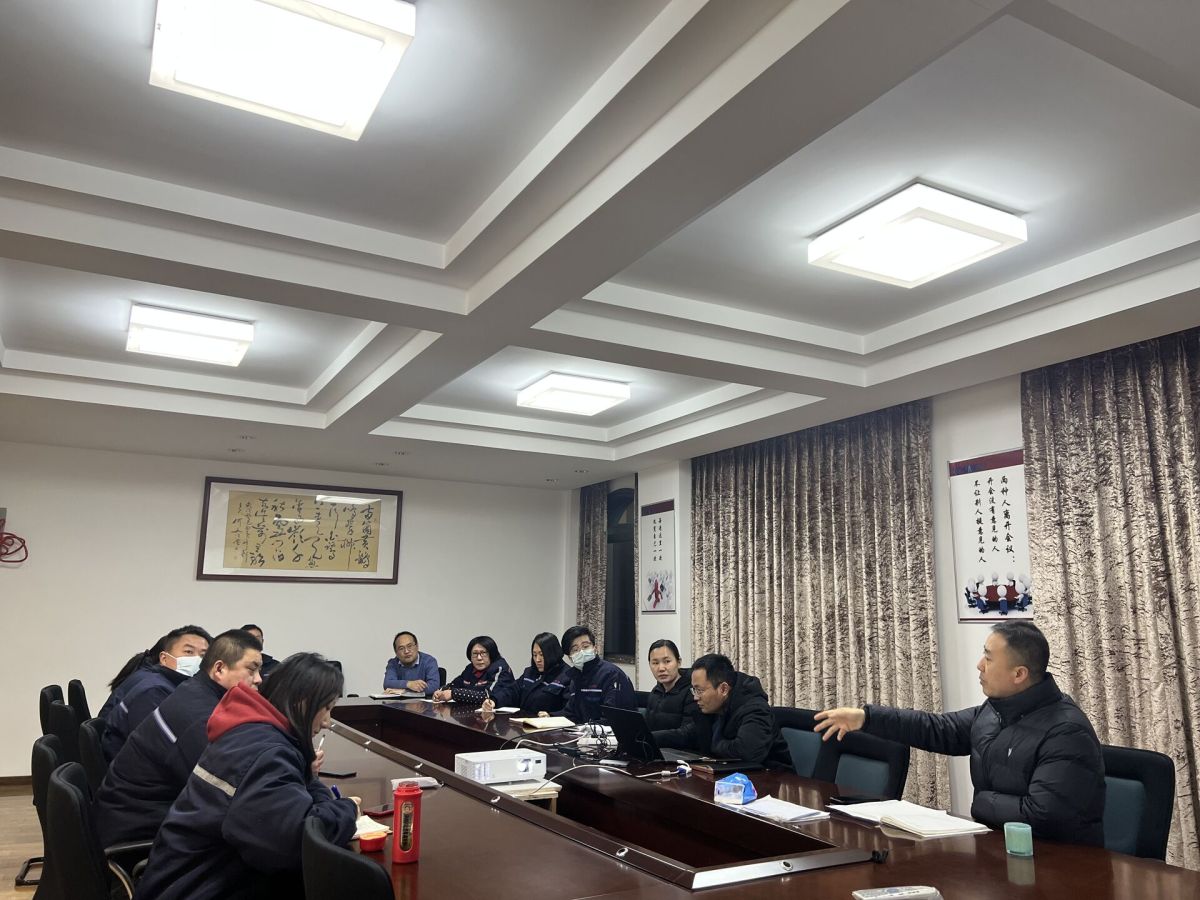 Purchasing Department Manager Ms. Ding introduced the whole-process management plan of the Company's suppliers from inspection, admission, grading management, evaluation, and exit mechanism. And share the company's supplier management goals in 2022: Kaichuang will choose to cooperate with excellent and leading suppliers in the industry, develop collaboratively with suppliers, start from the height of the supply chain, coordinate cost reduction, learn from each other, and develop together. Besides that, the other departments also shared the order management, material and production planning, stocking management and new quality management methods and preventive measures in 2022.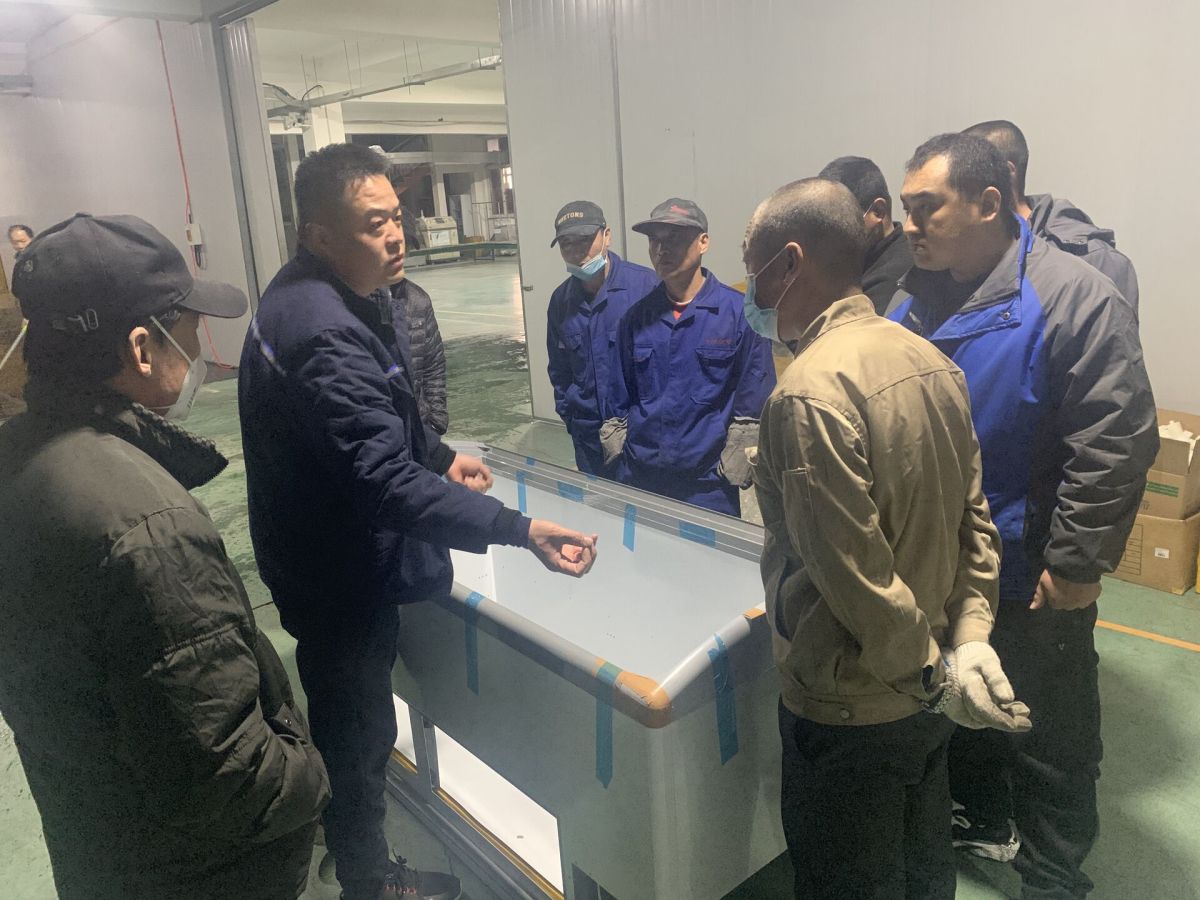 The quality department manager Mr. Liu organized the study of new inspection standards and inspection scopes in 2022 for the current common quality problems, and adopted completely consistent quality standards with suppliers to jointly build a higher standard quality management system.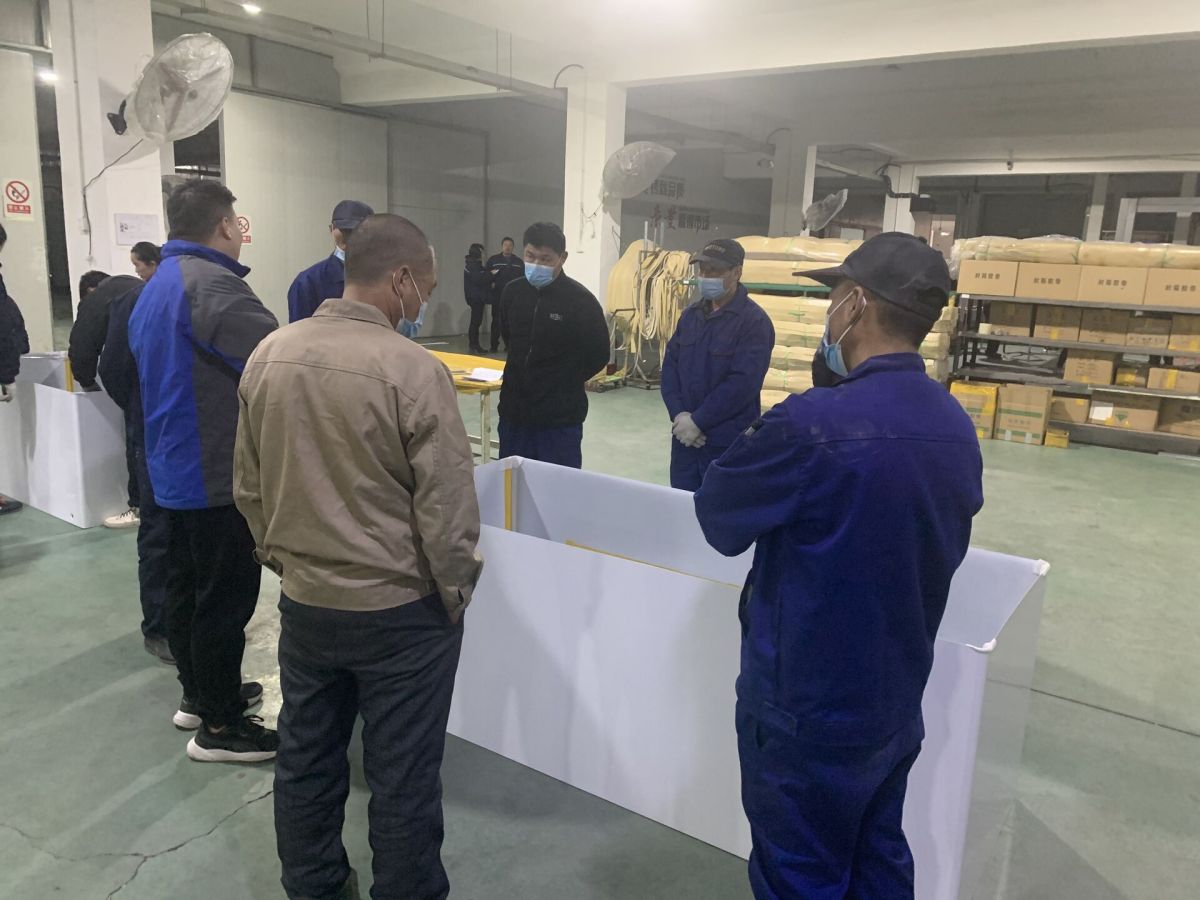 (The quality department manager Mr. Liu explained the powder coating thickness and quality inspection method to the supplier)
Our company organizes outsourcing suppliers to implement on-site quality training every month. Carry out systematic training on powder spraying quality, quality standards of subjective parts and internal parts, verifying the difference between the powder measuring instrument and the supplier, and the disposal of poor powder spraying, etc., to ensure that the supplier's quality concept and awareness are maintained in the same pace with company management.
This supplier training is an important measure for the company to strengthen informatization construction and build an informatization platform for supplier management, and it is also a practical guarantee for the 2022 collaborative cost reduction plan. This will play a vital role in the information management of Kaichuang electrical suppliers, efficient, standardized and intensive operation of procurement business in the future.